These Magical Black Women Helped Us Get Through 2016
This #blackgirlmagic was just what we needed to persevere.
Despite the misfortunes that took place in 2016, there was certainly no shortage of black girl magic.
From First Lady Michelle Obama to director Ava DuVernay, here are some of the magical women who helped us to stay sane and inspired us to keep pushing through this chaotic year.
1. Solange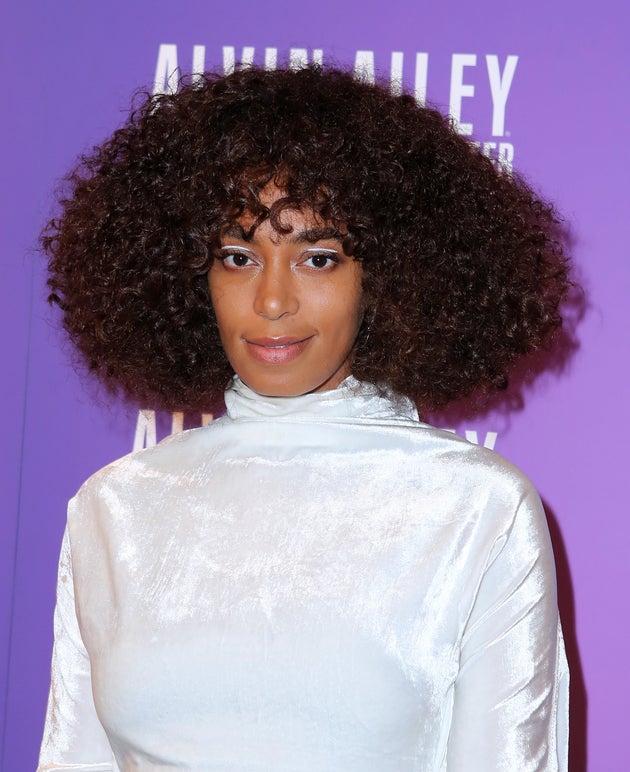 We'll forever be grateful for Solange's artistic salute to the black experience with her album "A Seat At The Table." From songs like "Don't Touch My Hair" to "F.U.B.U", the album's undertones of black pride and womanhood was the perfect celebration of self-love. It certainly helped keep our heads high this year.
2. Beyoncé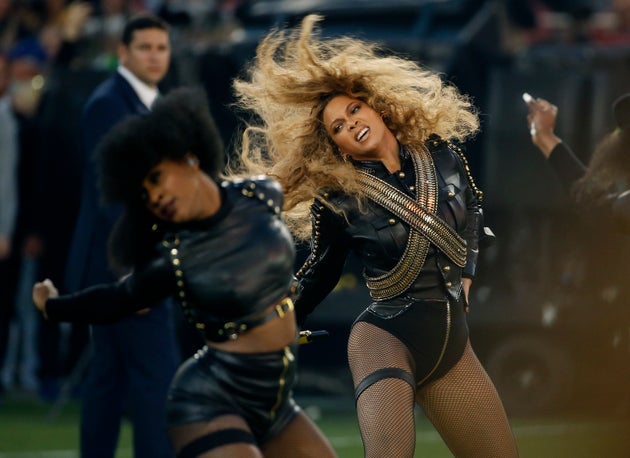 Beyoncé's music is always enhancing our life's purpose in some way, but this year, she took black pride to another level when she premiered "Lemonade." The visual album, which aired as an HBO special in April, served as a much needed artistic homage to black womanhood.
3. Issa Rae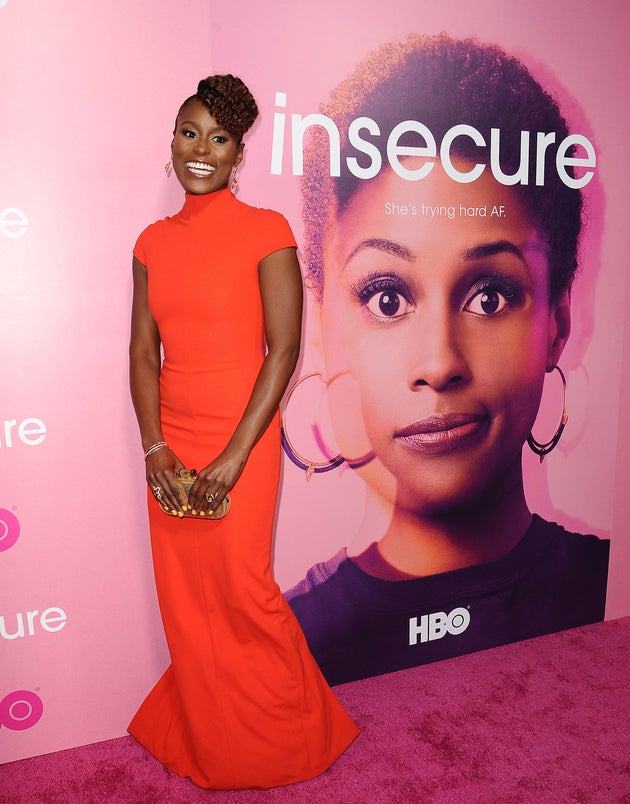 Issa Rae's "Insecure" was an important outlet for black women who rarely see themselves accurately depicted in mainstream media. The show provides a humorous but realistic take on having a successful career, a tumultuous relationship and dealing with difficulties in predominantly white workspaces. We can't wait for season two.
4. Chimamanda Ngozi Adichie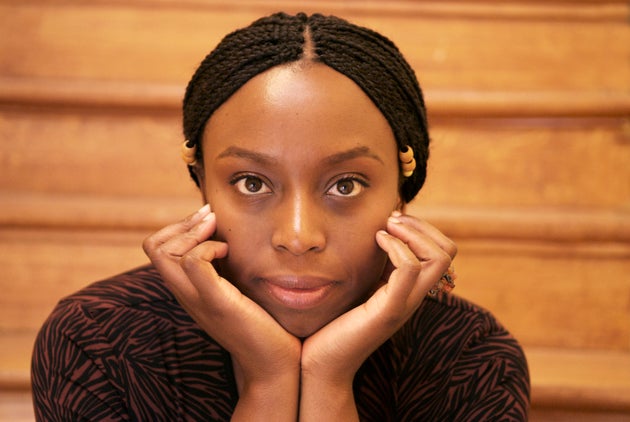 Chimimanda Ngozi Adichie work gained increased recognition when a snippet of her iconic "We Should All Be Feminists" speech was included in Beyoncé's 2013 banger "Flawless." Since then, the "Americanah" author has continued to be vocal about the intersection of race and feminism. Adichie, who has written powerful essays and been featured on national TV shutting down Trump supporters, is a perfect representation of a contemporary black feminist and we admire her for it.
5. Melissa Harris-Perry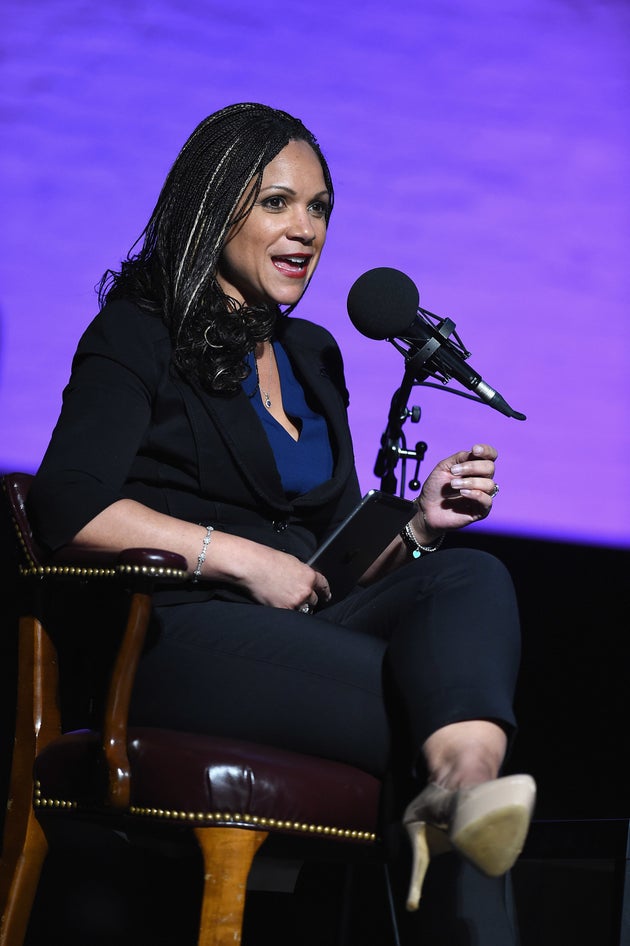 Melissa Harris-Perry may have departed from MSNBC earlier this year but that didn't stop the "Sister Citizen" author from continuing the necessary dialogue around race and politics on a nationwide platform. Perry, who now serves as ELLE magazine's editor-at-large, still works to vocalize issues facing women of color and has always been an important voice in the fight for social justice.
6. Phoebe Robinson and Jessica Williams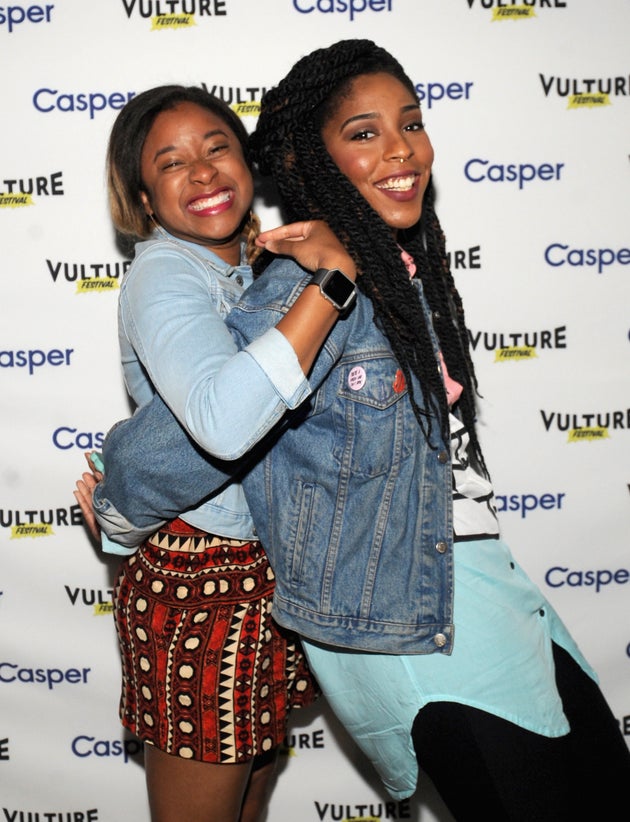 Comediennes Phoebe Robinson and Jessica Williams host a podcast called "2 Dope Queens" and it is the epitome of #BestieGoals and #BlackGirlMagic. The podcast ― which discusses everything from interracial sex to the ashy acceptance movement ― has been recognized by The New York Times as one of the best new podcasts of 2016. If anything can serve as a sense of relief during tough times, it's a good sense of humor, which is why we're so grateful for these dope ladies.
7. Ava DuVernay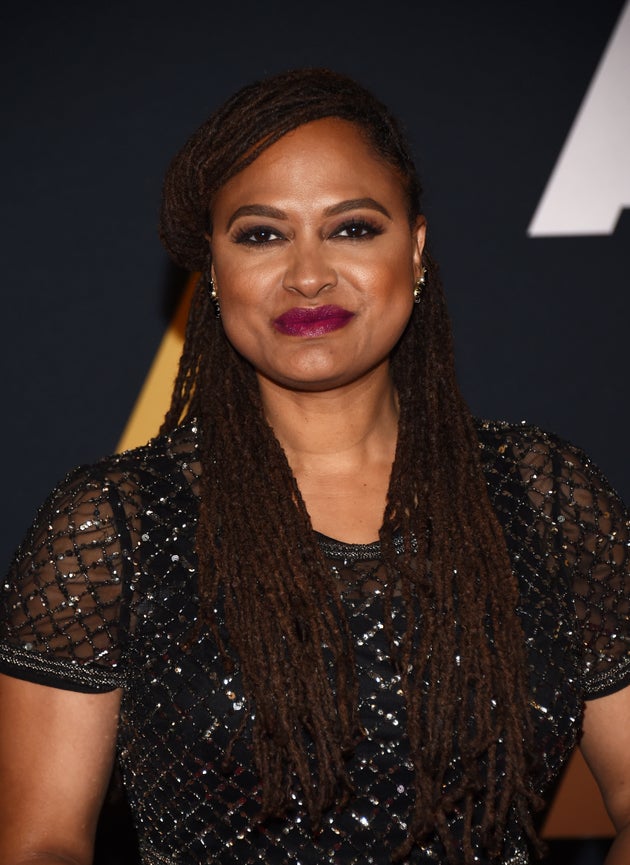 Writer, producer and director Ava DuVernay has had one hell of year. Her documentary on mass incarceration in "13th" and her new OWN series "Queen Sugar" have both received widespread acclaim. We're in awe of the way DuVernay uses her talents to bring the black narrative to the forefront and we can't wait to see what she'll get her hands on next.
8. Janet Mock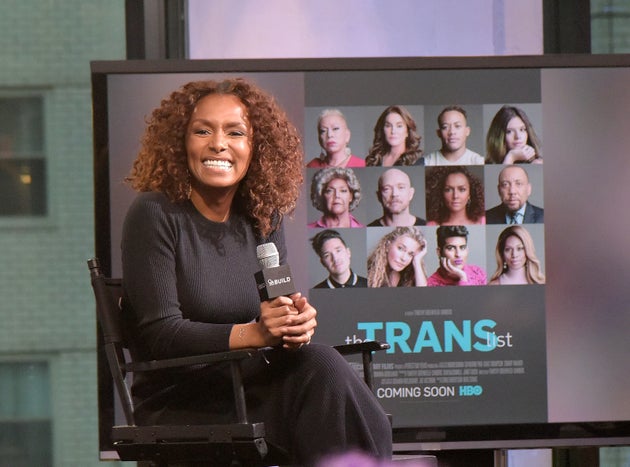 Writer and activist Janet Mock has worked hard to give a voice to trans people throughout her career. She's done this most recently through her moving documentary "The Trans List," which features the stories of eleven people from starkly different backgrounds discussing the impact their transgender identity has had on their lives. Her meaningful work has strengthened the voices of our trans brothers and sisters of color who are often left out of the mainstream dialogue.
9. Joy Reid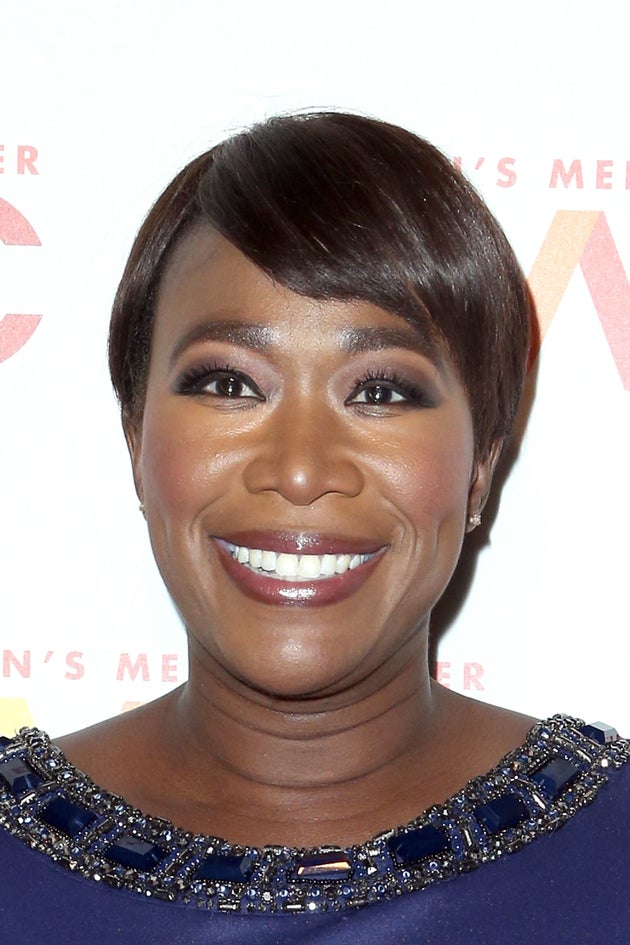 In the predominantly white realm of broadcast news, Joy Reid's commentary on current events has served as a voicebox for black Americans. Reid, who hosts "AM Joy" on MSNBC on the weekends, has always been a standout journalist and she proved it again this year with her whip smart responses and impressive questioning during a year with some of the most jarring news-breaking issues. She always makes sure to represent for the underrepresented and for that, we're grateful.
10. Remy Ma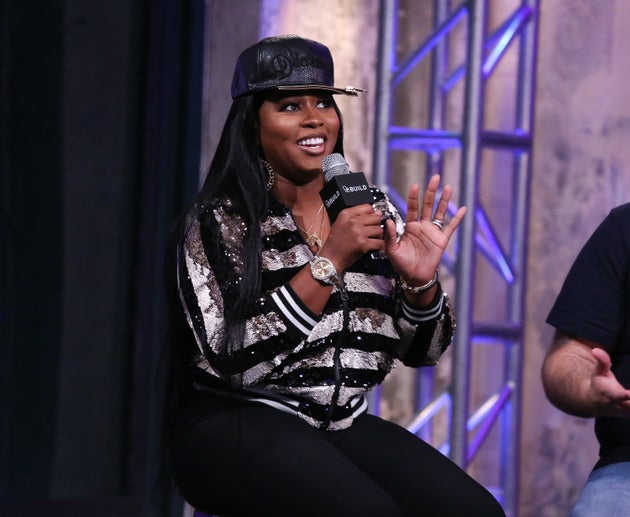 Remy Ma returned to hip-hop this year after serving time in prison and the MC made sure to raise awareness around issues facing incarcerated black women. In October, the rapper and "Love and Hip-Hop" star opened up to HuffPost about the difficulties black women in prison face, like being forgotten about by friends, family and loved ones. But seeing Remy bounce back after her incarceration, despite the difficulties of reentering society after prison, was just the kind of success story we wanted to see this year.
11. Yara Shahidi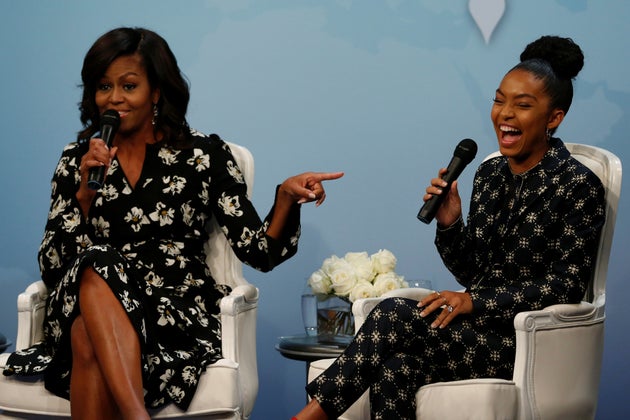 This year alone, "Black-ish" actress Yara Shahidi has shared a stage with Michelle Obama at a girls' education forum and received an award from the Women's Entertainment Empowerment Network. And she's only 16! We love to see young woke women like Shahidi on a mission to change the world ― she reminds us that children may bring the brighter future we hope to see.
12. Elaine Welteroth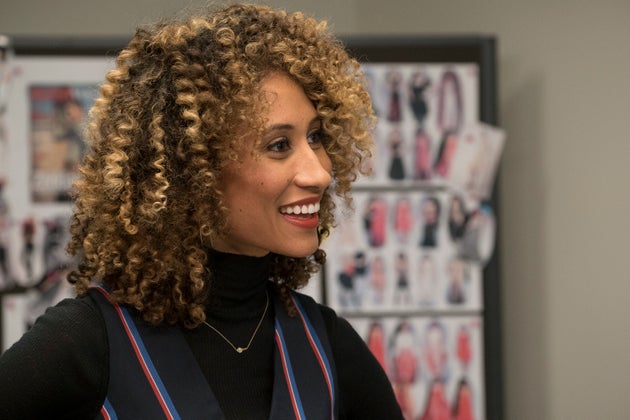 Elaine Welteroth's promotion to editor-in-chief of Teen Vogue in May made her the youngest EIC to oversee a Conde Nast publication. Plus, she's only the second black woman to hold such a title since the company's founding in 1909. Since then, Welteroth has helped push the magazine to include more political dialogue as well as make the magazine more inclusive. She has also made an appearance in an upcoming episode of "Black-ish." Welteroth is a role model for young black women looking to pursue journalism and she's an inspiration to all women of color who aspire to become leaders in the workplace.
13. Black Poetesses 
Not only was this a good year for Warshan Shire ― whose poetry verses were used for some of those spectacular songs from Beyoncé's "Lemonade" ― but snippets of work from poetesses like Nayyirah Waheed and Yrsa Daley Ward's poetry books have been frequently floating around on social media feeds. The enlightening views of these women on relationships, self-esteem, racial hierarchies and beyond, are much needed reminders of the importance of tending to our spiritual well-being.
14. Michelle Obama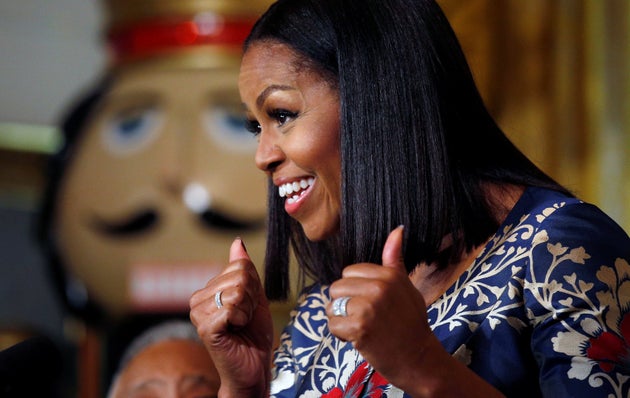 Michelle Obama is magical in every way and this year's political climate paired with the Obamas' impending departure from the White House is making us appreciate our FLOTUS even more. From her speech at the Democratic National Convention to the captivating way she graced the covers of Vogue and T magazines this year, we're pretty confident there won't be another FLOTUS like her anytime soon.
Source: huffingtonpost