Fired Texas Officer Who Killed Jordan Edwards Is Charged With Murder
The former Balch Springs officer fired into a car full of teenagers.
The former police officer who fatally shot Jordan Edwards, an unarmed 15-year-old African-American, in Balch Springs, Texas, is now facing murder charges, according to local news reports.
A judge issued an arrest warrant for Roy Oliver, 37, on Friday afternoon, Dallas station WFAA-TV reported. Oliver turned himself in hours later.
The Balch Springs Police Department fired Oliver days after he used his rifle to shoot into a car full of teenagers as it left a party Saturday night. Edwards, a freshman at Mesquite High School who was in the car, was killed by a single gunshot to the head.
Balch Springs Police Chief Jonathan Haber previously said that Oliver had opened fire because the car was reversing aggressively toward the officers. Haber changed that account Monday after video evidence revealed that the car was actually driving away from the officers.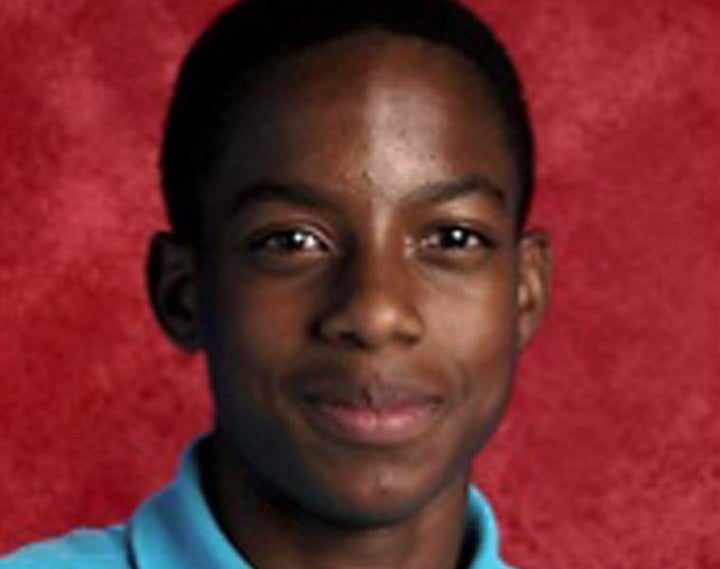 Oliver had arrived on the scene in response to reports of underage drinking, according to The Dallas Morning News.
The medical examiner's office declined Monday to identify the type of rifle used in the shooting, but The New York Times reported Tuesday that Oliver fired an AR-15 at the vehicle.
Source: huffingtonpost