Zhong shui jiao (Zhong dumplings): Named after a local street vendor, Zhong dumplings are one of the most popular snacks in Sichuan capital Chengdu.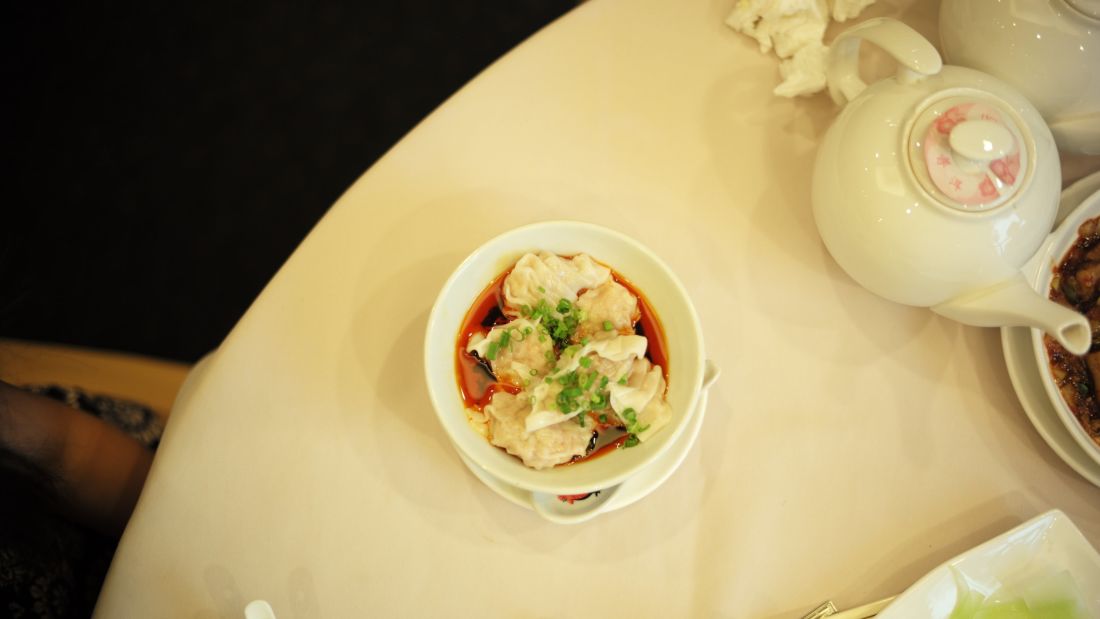 Shui zhu yu (water-boiled fish): This dish is a dramatic centerpiece of poached fish in a great sea of sizzling oil, thick with dried chilies and Sichuan pepper.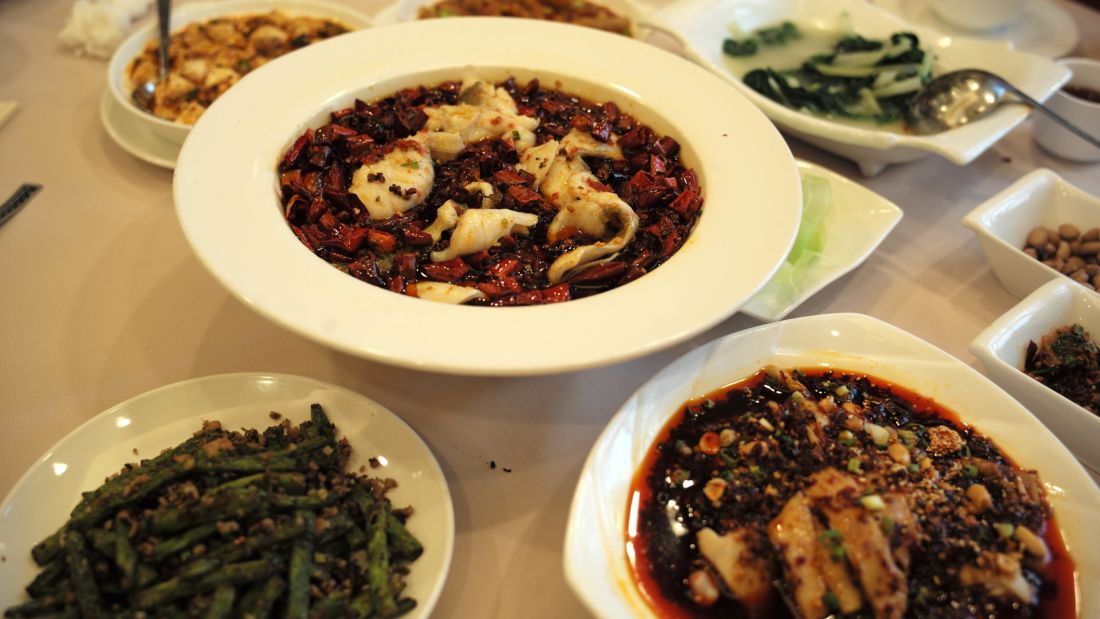 Mapo doufu (Pock-marked old woman's tofu): If you ever thought tofu was boring, mapo tofu will make you think again. It's a delicious concoction of tender tofu, minced beef or pork, Sichuan chili bean sauce and ground Sichuan pepper.
Liang ban ji (cold chicken): Sichuanese cold chicken dishes, made with poached chicken bathed in a spicy sauce, are simple yet sensational.
Seasonal greens: Dry-fried green beans, a signature dish often made with Sichuan peppercorns, garlic, ginger, scallions, mustard root and ground pork, has a delightful burst of flavors.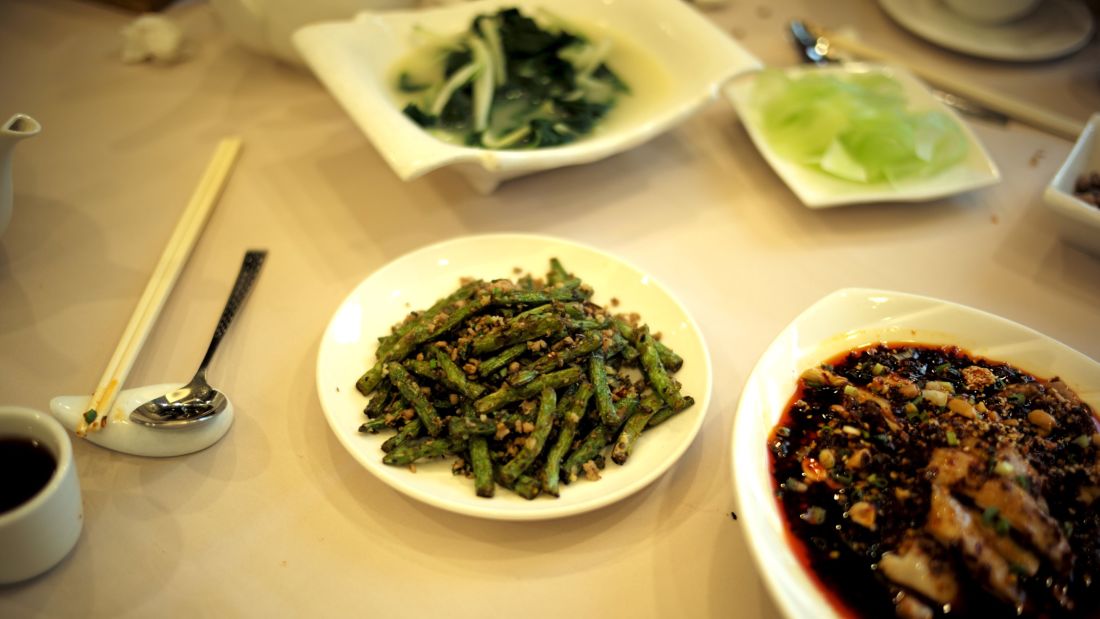 Yu xiang qie zi (fish-fragrant eggplant): Made with pickled chilies, classic "fish-fragrant" sauces have base notes of sweet and sour, which pair perfectly with eggplant.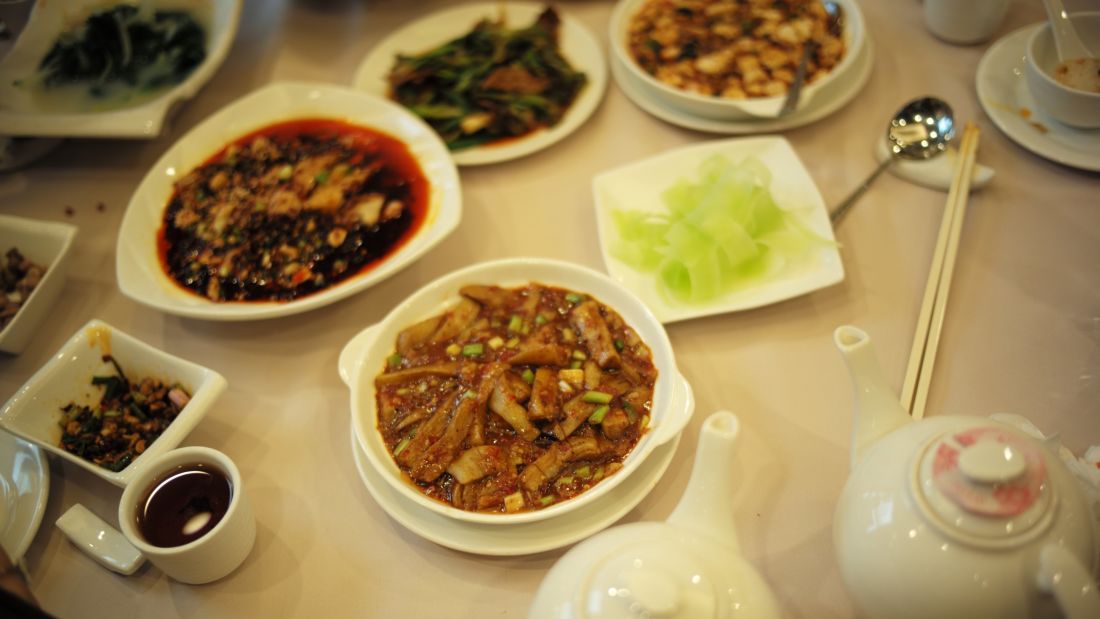 Hui guo rou (twice-cooked pork): This homely stir-fry of sizzling pork is first boiled, then sliced and fried.
source: cnn